OceanBase is a generic name of a family of the comprehensive software system to work with large multivariable interdisciplinary marine and environmental databases.
The OceanBase 3.07 was developed in framework of the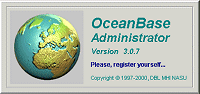 NATO SfP ODBMS Black Sea Project.
The main purpose of the OceanBase is to provide easy, quick and effective work with interdisciplinary ocean and environmental data in oceanography and ecology.
Scientists should pay their attention on tasks they carry out, not on software problems. Using the OceanBase, it is possible to obtain ready-to-publish results without any other software.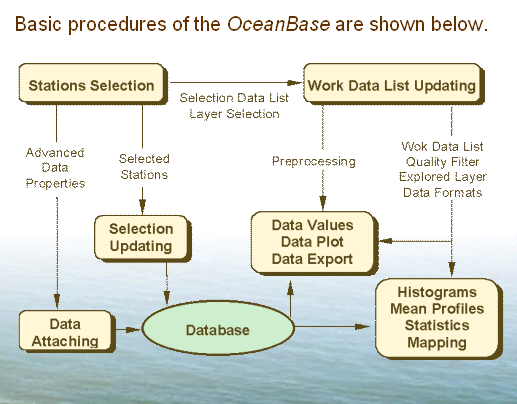 Hardware Requirements
| | | |
| --- | --- | --- |
| | Minimum | Optimum |
OceanBase 3.07 is supplied with standard Help file and User's Manual (Word 6.0 document, 532Kb).